HEATCHECK ME BEFORE YOU ADDRESS ME. GOTTA HOLD THAT HEAT. IF YOU AIN'T HOT, THEN YOUR SHIT'S WEAK.


When something is so dope, you gotta throw the
— that's how you know it's got heat. We know it when we see it, and you most certainly know when something isn't. We know it from the people we trust that have great taste. And when they give it to us, well, it's a feeling you'll never forget. The problem is, how can something be "hot" if the rest of the world doesn't know it exists?








MAINSTREAM CONSUMERS CANNIBALIZE COMMUNITIES OF CULTURE .














The massive celebrities, the big brands, predatory managers, the social media influencers, the affluent, and the scammers buy, steal, sidestep, cut out and erase the point and people of cultural virality—the originators and innovators. We've seen this with Epic Games monetizing the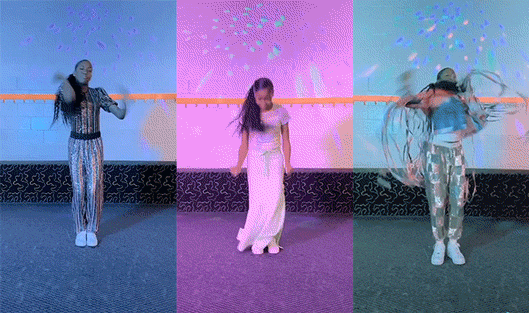 to the social media storm from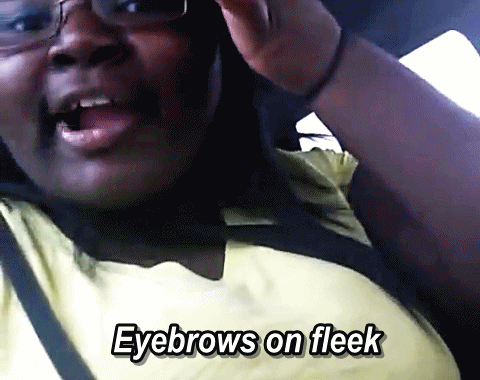 . Black and brown bodies are consistently devoid of their just due, recognition, and compensation for pushing the cultural meta.

There is no Fortnite emotes without the pop-lock, the worm, the renegade, the woah, the kriss-kross, etc. There's no
without durellyrellz. No superstar art culture without Basquiat, no Hip Hop without Kool Herc and the whole NYC. No "heat", "slaps", "hardbody", "dope", "lit", "swag", without us. Without you. Without us, global popular culture doesn't exist and most certainly wouldn't be nearly as cool. We have our voices, and our RTs, our
, and our
to show our support—it's high time that they mean something more than a baseless metric of "popularity." It's time to feel the $HEAT.




WE WANT TO GIVE SHINE TO THE UNHEARD.

WE WANT TO GIVE THE TASTEMAKING BACK TO THE COMMUNITIES BUILDING THE NEXT WAVE OF CULTURE.

WE WANT TO FEEL THE WARMTH OF SUPPORT AND SHARE IT WITH OTHERS.

WE WANT HEAT.


We have an opportunity to change how reputation and influence is gained. We need something new that the culture can take hold of and run with to encourage new creators to innovate and bring their experiences to the meta—like
$HEAT is transparent, tangible, ownable, accessible, sustainable and ultimately as ubiquitous as the phrase "that's hot" or "it's lit" is with culture. The ultimate symbol of taste is now tokenized for the crypto community.

We now have the power to reward others with respect through "heat" showing recognition for a creative's work, personality and contributions to the communities they are part of and the mainstream crypto audience. With it, we build up each other, we support great works, ideas, products, and services.

From there?

$HEATCHK can power anything the culture wants.

Now that's hot.


---